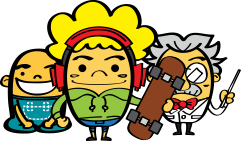 Local Rates
Hate complicated rate plans? We do too! That's why we have a flat rate for calls and SMS to any Malaysian number. Stop worrying about who's on which network – just pick up the phone and call!
Local calls to All Network is charged at RM0.32 per min (60 seconds block).
Local SMS to All Network is charged at RM0.15 per SMS.
Pay-per-use data is charged at RM0.08 per MB (1MB block).
Call rates are only applicable to local calls.
Calls to satellite and premium numbers are not eligible.
All calls are charged per 60-second blocks
Rates are valid from 1 March 2018 until further notice.
TONE GROUP reserves the right to amend / withdraw this promotion without prior notice.